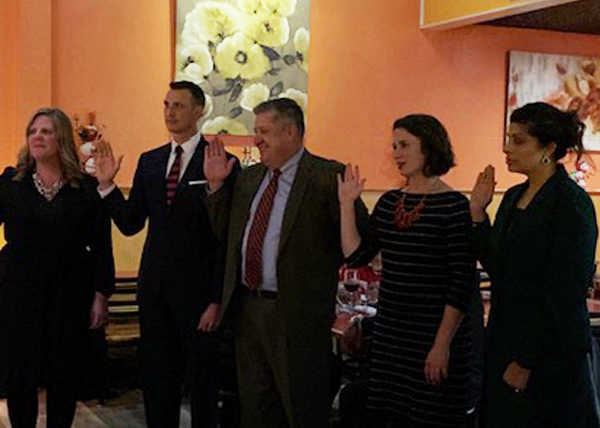 Chesapeake Bar Association
Hetal Challa is proud to be sworn in as an Executive Board Member of the Chesapeake Bar Association.
Disclaimer
This website includes information about legal issues, educational material, or opinions. Such information is for informational purposes only and may not reflect the most current legal developments. These informational materials are not intended and should not be taken as legal advice.